Our retrievers at Shady Grove Kennels are bred for retrieving and being quality hunting companions. Any avid hunter who has a retriever knows that hunting is a lot of hard work for the hunter and the dog, but it's a lot of fun, too.
This section is just for fun, to show off our hunters and retrievers, and all the great things they enjoy together.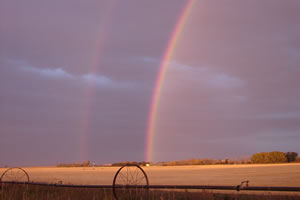 Rare but beautiful site in Canada
Kids and dogs enjoyed an excellent hunt again!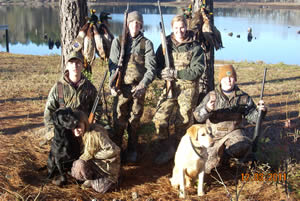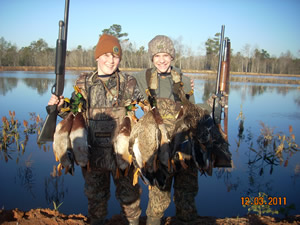 No, this wasn't the game that was being hunted! Just a photo to show just how cold it was for these hunters on a trip last October. The colder the weather, the better for ducks. Not sure how good it is for cows, though.